Are you interested in Eficode, but can't find a position that suits your talents? Let us know what you want to do in Eficode, and we'll take it from there!
This open position is for either our beautiful office in Tampere or our bustling HQ in Helsinki.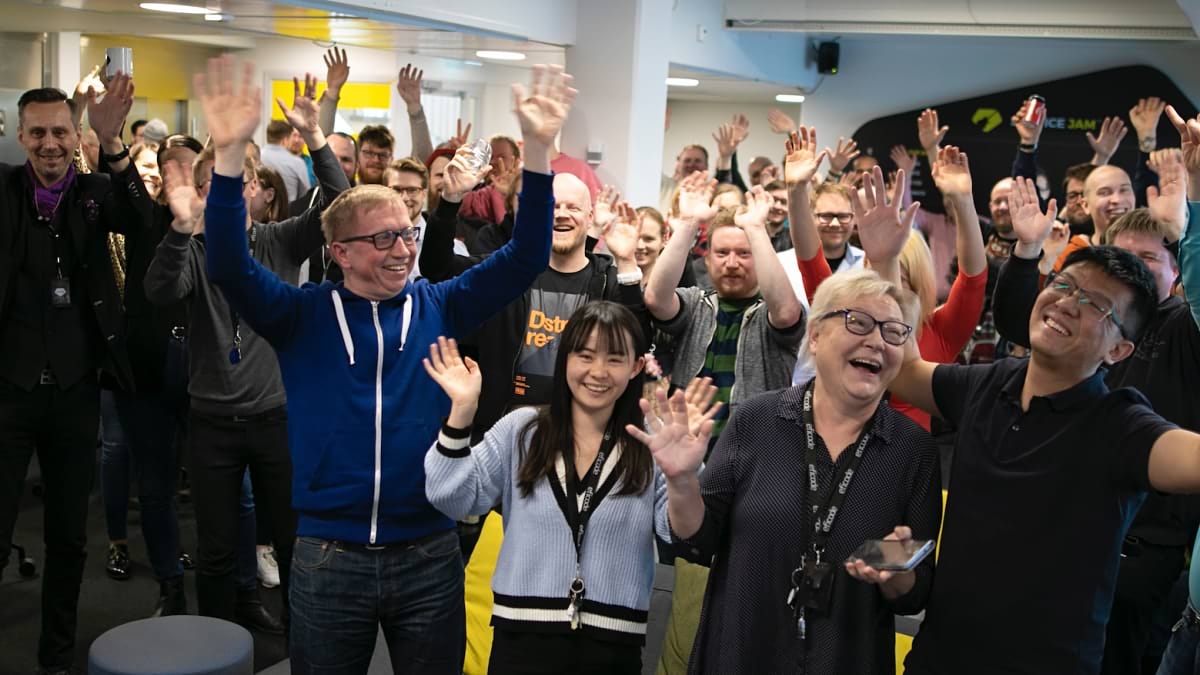 Or, know someone who would be a perfect fit? Let them know!